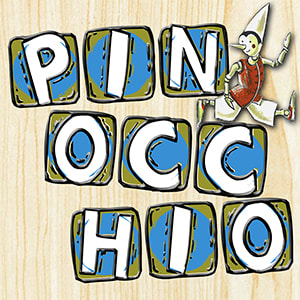 Be our guest to an afternoon of fun, food, music, and laughter.
TO SHOW WE CARE is hosting this Free Event for children grades 1 - 5. A parent or grandparent that is in active cancer treatment or has a child in/or recovering from cancer treatment may request up to four (4) reservations; two (2) children and two (2) adults..
Reservations must be made by Wednesday, August 15
11:30 am - Pizza Party at Bertucci's in Beverly on Rt. 1A
1:00 pm - Pinocchio Presented by Kaleidoscope Children's Theatre
An amazing series of adventures awaits Pinocchio in his quest to become a real boy. Will he take the Blue Fairy's advice and listen to the smart little cricket? Or will he end up as a donkey on the Isle of Joy? Come and find out! It's a show the whole family will enjoy, no strings attached.