"Night on the Town" - Hairspray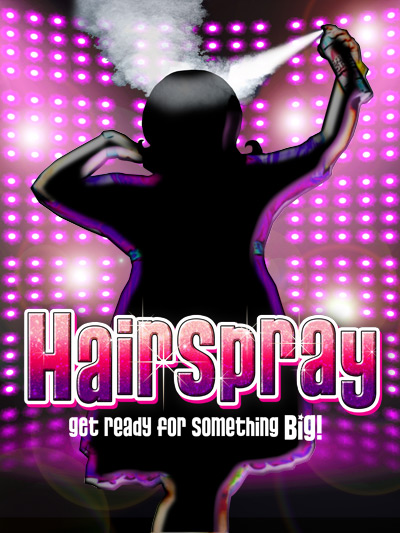 Be our guest to a stress-free evening full of the magic of the stage, the joys of music and dance, and the pleasures of dining in a relaxed atmosphere at the North Shore Music Theatre.
TO SHOW WE CARE will provide a FREE "NIGHT on the TOWN" for persons currently in treatment for Cancer or other life -threatening illness and their companion.
The evening includes dinner at our pre–show reception, the performance of Hairspray, and a post-show reception with the cast.
Reservations must be made no later than Thursday, November 1.