"Night on the Town" - Jersey Boys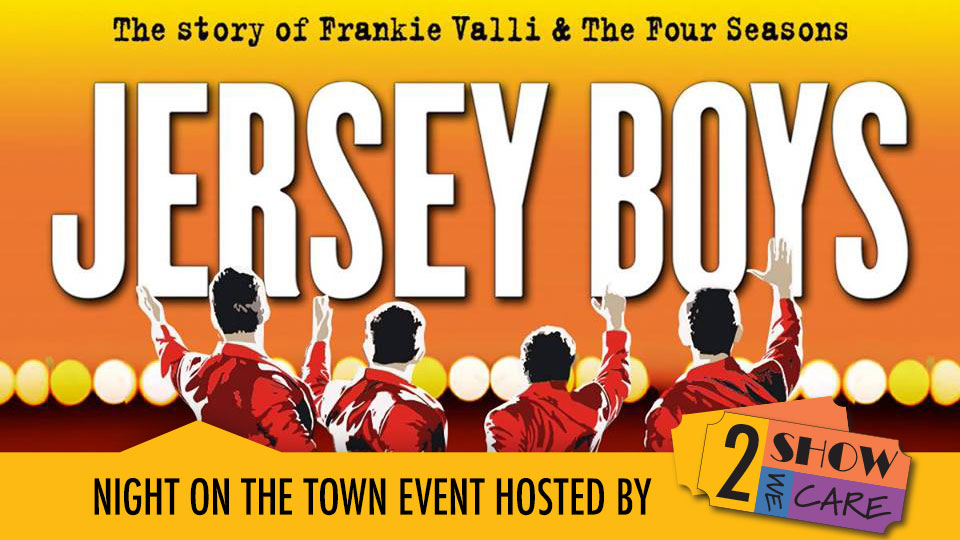 Reservations are Closed! The Event is FULL
Are you currently receiving treatment for cancer or another life-threatening illness?
Be our guest to a Free Night on the Town!
Enjoy dining in a relaxed atmosphere with friends and bask in the magic of live theatre at The North Shore Music Theatre. 
To Show We Care is hosting a Free "NIGHT on the TOWN" designed just for you. The evening includes dinner at our pre-show reception, the performance, and a post-show reception with the cast.