Newsroom
If you want to be in the know about what's going on at our organization, you've come to the right place.
Be sure to check back regularly to get our latest news updates.
---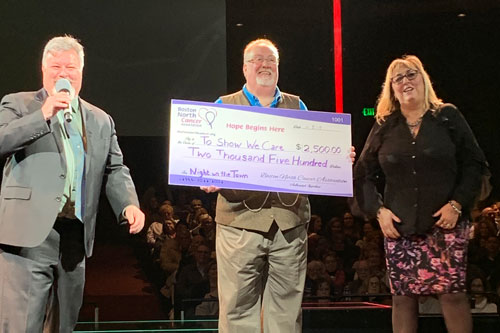 On November 8, 2019 Susan and Kevin McCarthy, president and vice-president of the Boston North Cancer Association presented a $2,500 Grant to Stephen Tyler, president of To Show We Care on stage at the North Shore Music Theatre.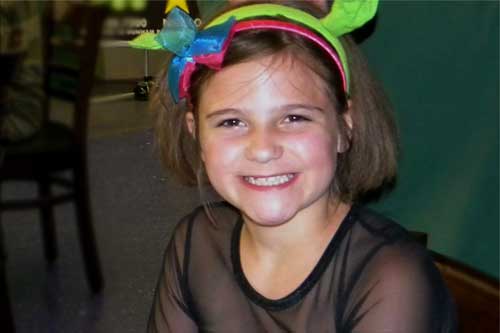 My name is Sicilia. I'm ten years old and starting middle school. I live with my mom, dad and little brother. When I was two years old I was diagnosed with Acute Lymphoblastic Leukemia.
---